The natural world never ceases to surprise me. Years ago, I was on a plastics research expedition for Ocean Conservancy, and we landed on the shores of Katmai National Park in Alaska. Within just a few minutes of setting foot on the pebbly sand, we were welcomed by the incredible sight of a mother brown bear and her three cubs that studied our every move as we cautiously progressed along the shoreline. I had never seen bears before in the wild, let alone four, and wasn't prepared for the mother's imposing size, yet her gentle, maternal behavior. At the same time, massive snowcapped mountains provided a picturesque backdrop to a breaching humpback whale.
The splendor of Earth's natural spectacles literally brought me to tears.
It isn't hard to understand why we must protect our national parks that remind us of the many natural wonders our planet and our country hold. That's why the recent ban on single-use plastics in national parks is such a victory for our country, our ocean and our planet. Last week, we got a gift on World Ocean Day when the Department of the Interior announced an order to reduce and eventually phase out the sale of single-use plastic products in national parks, wildlife refuges and other public lands by 2032.
Over the 35-year history of Ocean Conservancy's International Coastal Cleanup®, volunteers have collected more than 130 million pieces of trash from beaches and waterways across the United States. The majority of this huge haul is single-use plastic foodware items, like bottles, cutlery and food wrappers, currently sold on public land including our national parks. The last thing we want to see while exploring these majestic sites is plastic pollution that can harm the incredible wildlife we came there to see. This win will help all the animals that live among our natural wonders to now live trash-free.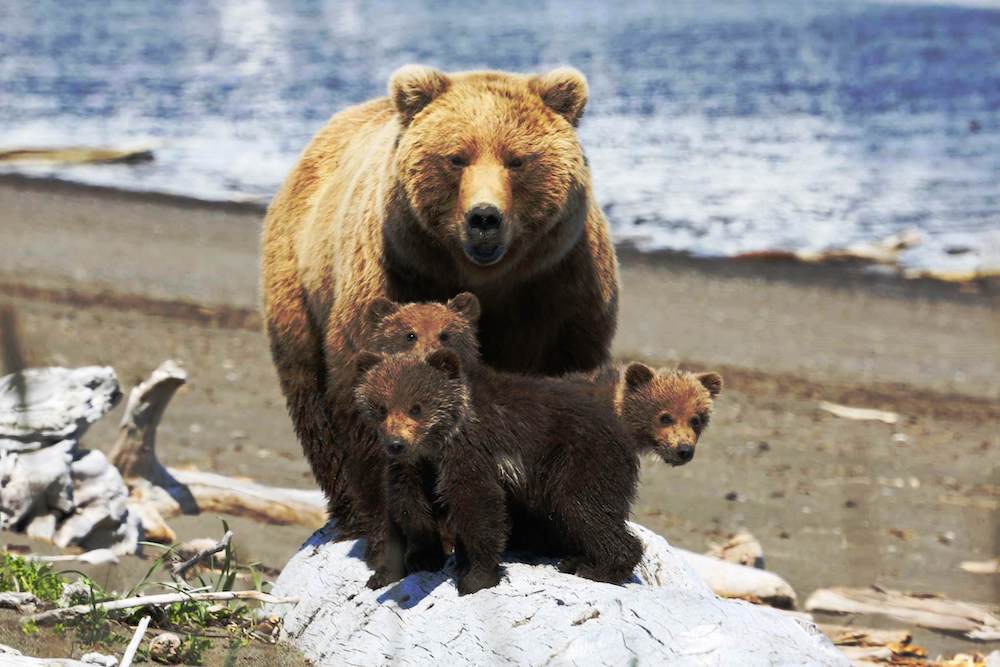 Phasing out the sale of single-use plastic products from 480 million acres of federally managed lands over the next decade ensures that national parks will continue to set the example for the 330 million people who visit each year. And it will also help protect our ocean. We know that trash travel. A lightweight plastic wrapper lost in Yellowstone can travel hundreds of miles via river or waterway before eventually winding up in our ocean. It's crucial we push for policies that reduce single-use plastics throughout the country, but especially in places so essential for cultivating the next generation of environmental stewards.
We have advocates like you to thank for this victory. More than 10,000 Ocean Conservancy supporters contacted their representatives to ask them to take action to keep our natural wonders plastics-free. Next time you hike in your favorite national park, I hope you give yourself a pat on the back for protecting our country's natural treasures for generations to come. With more than 11 million metric tons of plastic entering our ocean each year and plastic production expected to triple by 2060, we need advocates like you to continue to help us tackle this issue. Visit our action center to find more ways you can make an impact.
The post National Parks Ban Single-Use Plastics appeared first on Ocean Conservancy.